Schedule a Site Evaluation
Our process begins with a Design Based Physical Site Threat Assessment of your facility. After reviewing all current policies and procedures, our firm will visit each area of interest and perform the necessary site evaluations. We will draw from this assessment to build the required protocols and establish a working security modality, which will be used to deliver customized training and procedural development.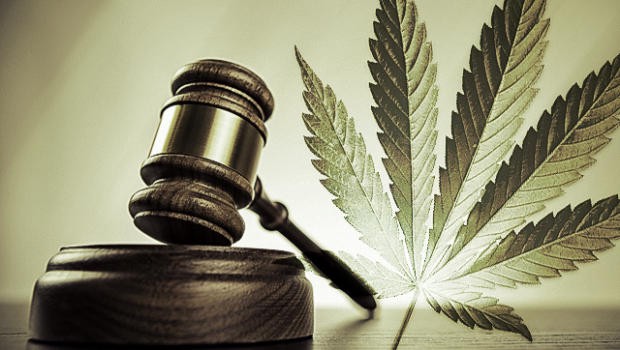 Compliance : Because Knowledge is Power
Have the peace of mind knowing your business is compliant
Request A Quote
Have one of our security professionals do a threat assessment for your business. Don't be caught off guard, be prepared.